Ružinovský kolotoč is a sports - benefit event which will be organized in Ostredky Park on 12th September 2020. The event is designed for all ages, athletes and non-athletes. The aim is to stir as many people as possible, create a unique sporting event of unique and original character.
The track is located in Ostredky Park. The circuit will be 1.1 km long. Individuals of different ages apply. Children sign up without registration.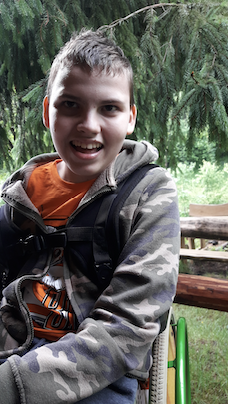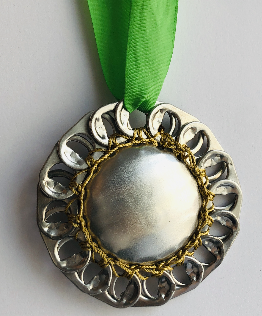 Information:
The whole event will have a technical background for the runners in the Planetka restaurant, where the registration will take place. In Ostredky Park there is a whole sports section as well as all other associated events and attractions for children. There will also be bouncy castles, face painting, performances for children and a children's sports day - a set of sports-entertaining standpoints.
Race profile - running:
You will find all the necessary information in the section "Propositions".
Category running:
Men 5,5km/11km:
M39 - up to 39 years
M40 - 40 to 49 years
M50 + - over 50 years
Women 5,5km/11km:
Z39 - to 39
Z40 - 40 to 49 years
Z50 - over 50 years
Children and young people under 15:
3-4 - 200m
5-6 - 400m
7-8 - 600m
9-10 - 1100m
11-12 - 1100m
13-15-2200m